1 tag
Do you like banjos?
jinnicider: Here are some good banjo songs. But it's just a primer. If you like, I'll get you some "deep cuts". https://c.itunes.apple.com/us/imix/indie-banjo-deliciousness/id419246437
Mark Johnson, Banjo Player, Wins Steve Martin... →
Check out his signature Deering Clawgrass Banjo here: http://www.deeringbanjos.com/clawgrass-banjo
5 tags
Goodtime Banjo "Sweet 16" Logo Design Contest →
5 tags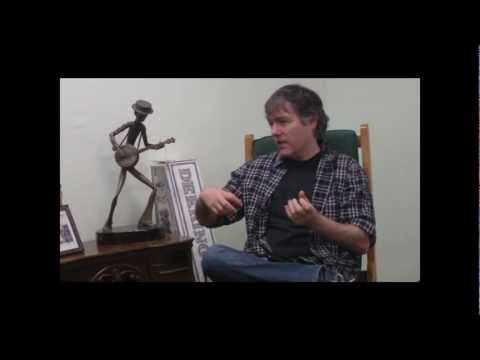 4 tags
Funeral for banjo artist Earl Scruggs set for... →
Funeral for banjo artist Earl Scruggs set for Sunday; Steve Martin to offer ACMs salute
6 tags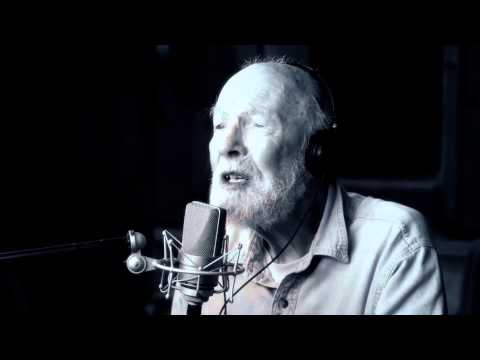 1 tag
Washington Post →
4 tags
NAMM notes: Deering Banjos' Phoenix, Taylor... →
The Gabriella - Part 2
If you missed Part 1 to this, you may not have realized that making its way through the Deering production team right now is a very seldom seen Gabriella banjo, so we thought it would be fun to document the process.  Well, a few weeks have passed and its about time we shared with you all how far the beautiful Gabriella has come. When we left off, the Mother of Pearl fretboard was complete and...
2 tags
R.I.P. Warren Hellman, Banjo Player and... →
How to Improvise: Béla Fleck and Jason Marsalis
americanroutes: Listen to this week's show! This week we meet with two practitioners of the art of improvisation. Béla Fleck joins us for a conversation about banjo traditions and experimentation in bluegrass, jazz and classical music. Then we'll head to the studio for a jazz breakdown by New Orleans master percussionist Jason Marsalis. Wow!  This is a can't miss show.  American Routes...
4 tags
4 tags
Watch
How to tune a 5-String Banjo
3 tags
Dr. Banjo scholarship deadline approaches →
3 tags
http://www.cmt.com/news/country-music/1675320/the-a... →
http://www.timesunion.com/news/article/Music-the-Ca... →
3 tags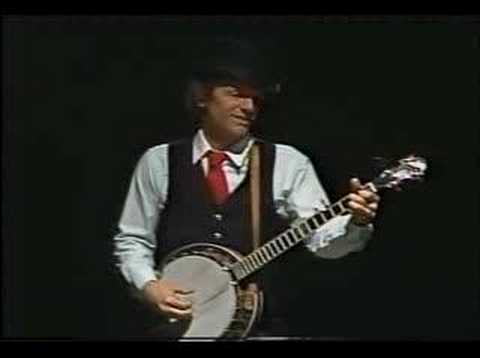 4 tags
5 tags
lifewiths: The State of Massachusetts - Dropkick...
2 tags
"When you want genuine music - music that will come right home to you like a bad..."
– Mark Twain (via internalnavelpa)
The Gabriella - Part One
There are few things in life that can rival the quality and often, sheer beauty of fine craftsmanship. In a world filled with cheap imitations and poor quality, you have to look hard. But do so and you will find gems everywhere, from furniture, architecture, jewelry, sculptures and of course, there is no shortage in the world of musical instruments. Many of us have marveled at the wonder of a...
2 tags
Supporting the Arts
Barry Hunn Sales Manager by Barry Hunn I once had the opportunity to go to a stock car race because a friend had received some tickets from his company to attend.  I was surprised when I discovered that our seats, all the way to the rear, top of the stadium, up in the "nose bleed" section, cost a bit over $200.00 dollars, EACH.  Those were the cheap seats.   The stadium was sold out!  The fans...
euphoriabrassband asked: What kind of banjo is best for New Orleans jazz?
2 tags
Lonesome River Band on Letterman →
This coming Friday (11/11), Lonesome River Band will not only be the musical guest on The Late Show with David Letterman, Sammy Shelor will appear as a guest with Steve Martin for official recognition of Sammy as the winner of the 2011 Steve Martin Prize for Excellence in Banjo and Bluegrass Music. Though airing Friday night, the show will be taped on Thursday afternoon in New York. We plan...
3 tags
Banjo Newsletter Offers 'Learning To Play Banjo in...
Annapolis, MD, Oct. 31, 2011—The secrets of bluegrass banjo are no longer hidden behind a shroud of secrecy as they were in the past, but in many ways the pendulum has swung the other way. Today's banjo players are faced with a dizzying array of instructional options — the problem is no longer where to find information,but with the mountain of choices available… where...
PBS Special "Give Me the Banjo" airs tonight →
5 tags
Watch
Teaser for the upcoming PBS special "Give Me the Banjo" to be aired on November 4th.
6 tags
Watch
Check out Noam Pikelny's singing debut!!!
In concert: A Q&A with banjo master Bela Fleck →
6 tags
Watch
Steve Martin playing "The Great Remember (For Nancy)" with his Deering Clawgrass Banjo on ABC News
3 tags
Watch
Steve Martin playing his tune "More Bad Weather On the Way" with his Deering Clawgrass Banjo on ABC News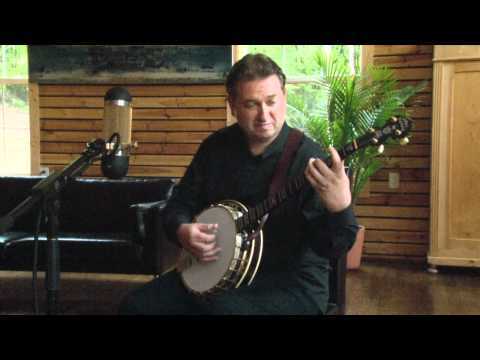 Deering Banjo Company featured in the San Diego... →
1 tag
Hardly Strictly a Q&A With Bluegrass Aficionado... →
2 tags
Steve Martin takes top honor at Bluegrass Awards →